Apartments & chalets close by
St. Johann im Pongau
Holidays on the organic farm in St. Veit in the middle of the Salzburg sun terrace
In the middle of the hiking and skiing area, you can enjoy active and relaxing holidays with family or friends. Rupert and Nora Grünwald offer you a cozy, well-equipped holiday apartment as well as a completely newly renovated, exclusive holiday home on the organic farm in St. Veit for your most beautiful holiday. Find your perfect vacation deal today!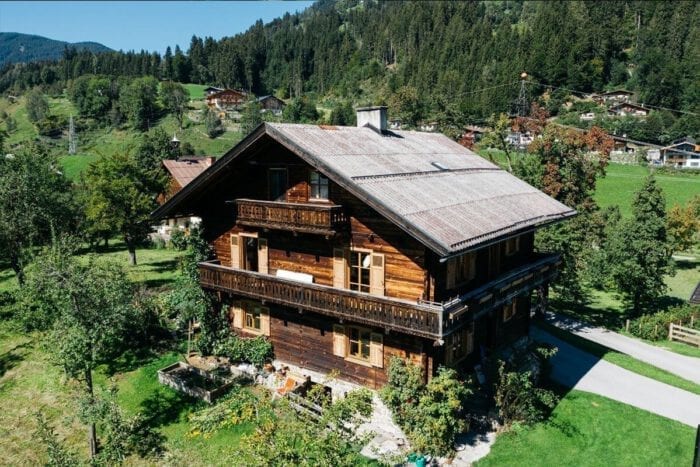 Your accommodation: big & sunny
Enjoy your vacation in our cozy and lovingly furnished Holiday apartment for 4 to 6 people with their own terrace in the green or in the authentic chalet , also with a panoramic view for up to 12 people.
The region – countless possibilities
St. Veit is located in the middle of the Salzburg sun terrace with its healing climate. In your Summer vacation there are countless hiking trails, bike and mountain bike tours, golf, swimming and much more to discover.
To ski in winter directly in St. Veit – small, fine and manageable or in St. Johann im Pongau, 10 minutes away – Snow Space Salzburg with its 210 km of slopes and 45 cable cars and lifts.
In addition to the activities In and around St. Veit you are also invited to taste the fine wines from the in-house schnapps distillery.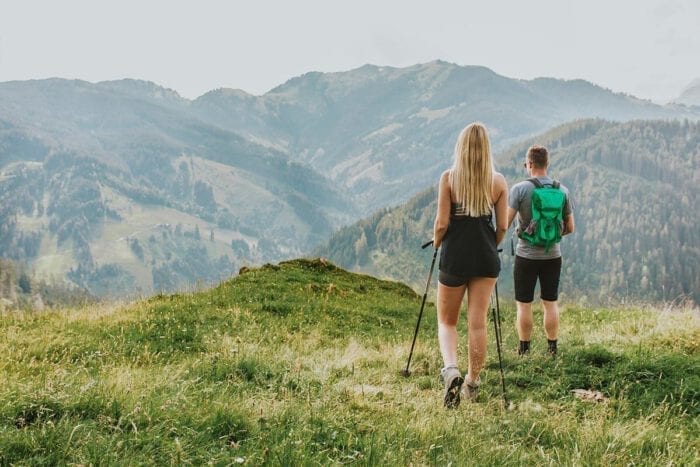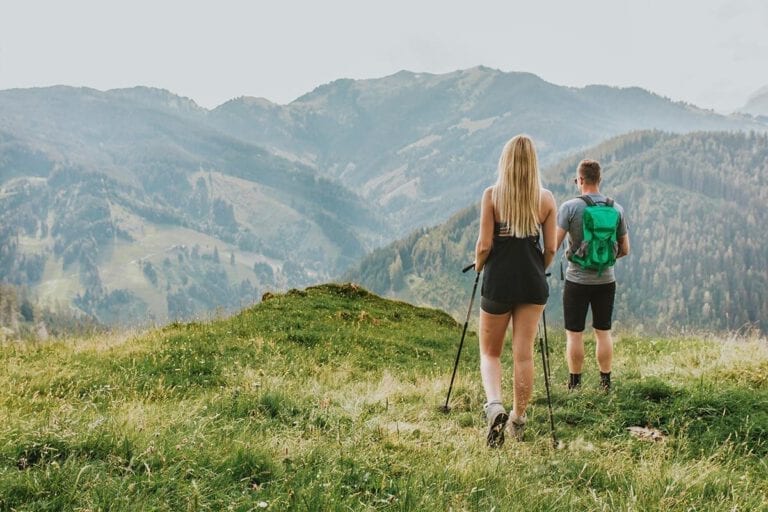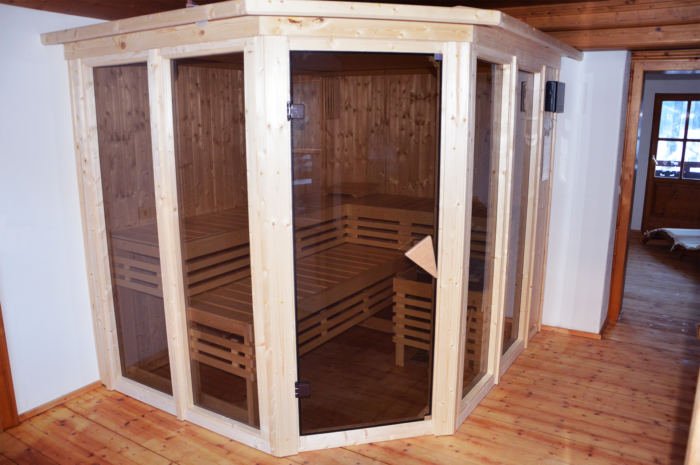 Perfect for cold winter days
Find relaxation and come to rest in the in-house sauna.It's so easy to recover after an eventful day of vacation and enjoy the private sauna area to review the day.