Authentic farm holidays
Family holiday with the Grünwald family
Rupert and Nora have come up with a lot to make your vacation an all-round great experience. It goes without saying that your hosts are the first point of contact when it comes to information and tips in the area. As parents of Sarah and Michi, they are also fit for family vacations. Have fun!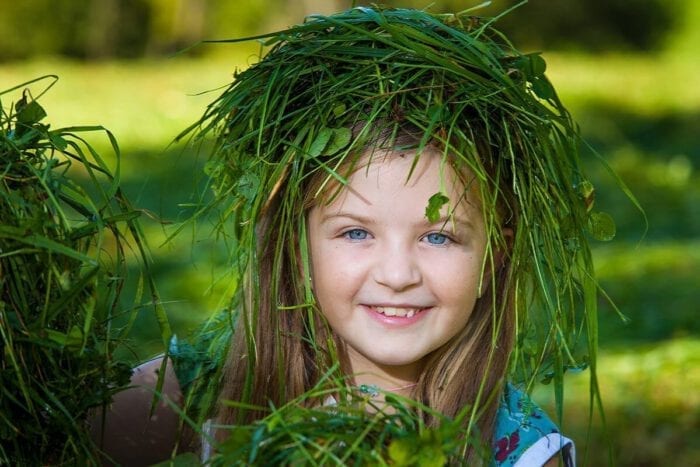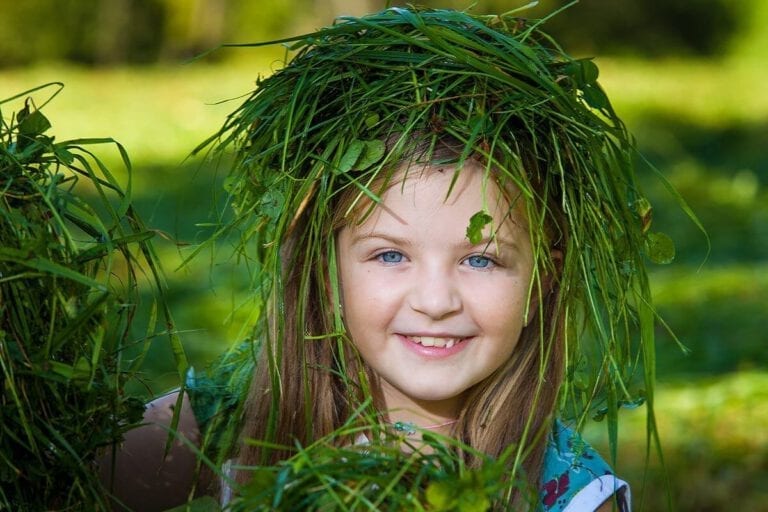 Holidays for young and old
Hike over alpine pastures, climb high peaks, play a game of table tennis. Experience the life of the animals up close on the organic farm: the lovely ponies Charlie and Lotti, the rabbits, chickens, cows and calves. Sarah and Michi, Rupert and Nora's children, are also happy to take you on a tour of the farm.
Highlight for the big ones
In addition to the numerous activities in and around St. Veit, Rupert and Nora also offer you a very special highlight on site. Taste the fine wines from the in-house schnapps distillery and take them home with you as a holiday souvenir for your loved ones at home.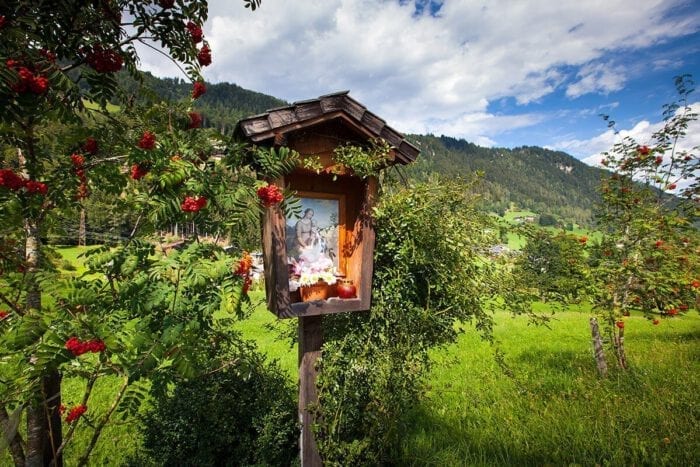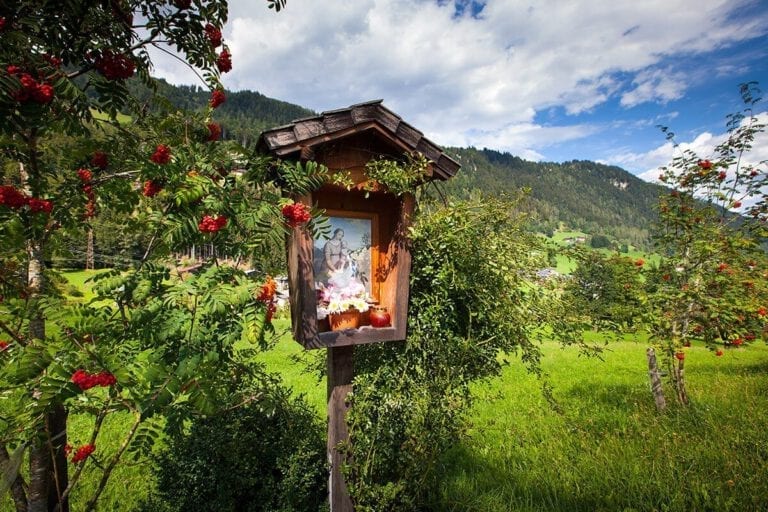 Do you fancy a holiday at the Bognerhof? Make your no-obligation holiday inquiry today!