Authentic farm holidays
Family holidays with the Grünwald family
Rupert and Nora have come up with a number of ideas to make your holiday a great experience. It is quite clear that your hosts are also the first contact partners when it comes to information and tips of the area. As parents of Sarah and Michi, they can also give great advice concerning your family holidays. Have fun!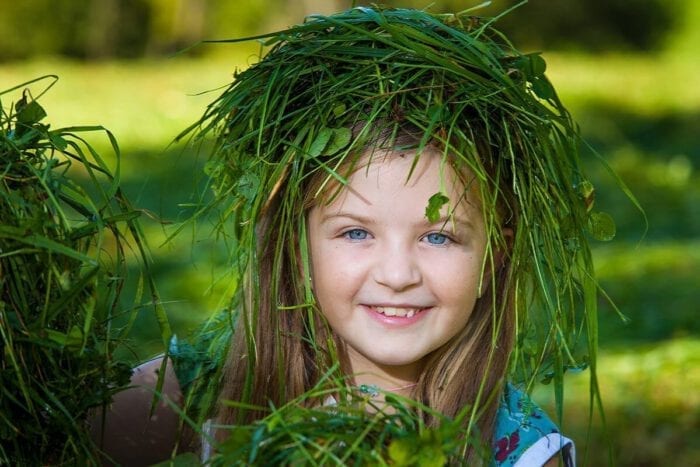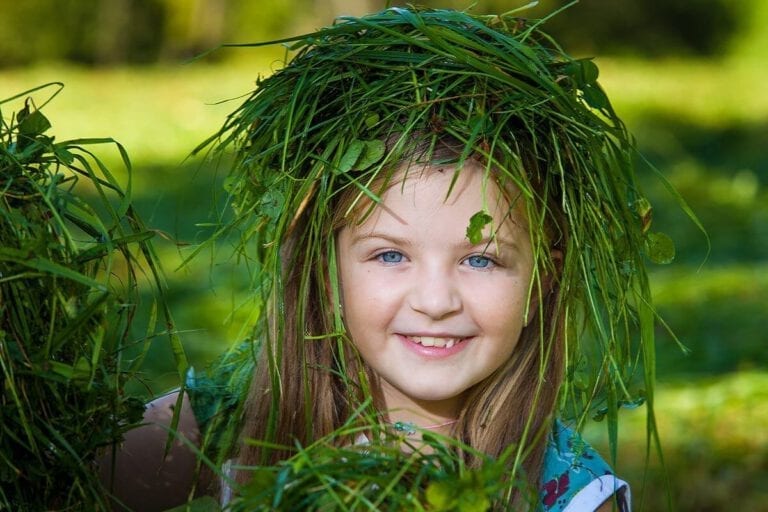 Holidays for young and old
Hike over alpine pastures, climb high peaks, play a game of table tennis. At the organic farm you can also experience the life of the animals first-hand: the lovely ponies Charlie and Lotti, the hares, chickens, cows and calves. Sarah and Michi, the children of Rupert and Nora, are also happy to take you on a tour of the farm.
Highlight for the big ones
In addition to the numerous activities in and around St. Veit, Rupert and Nora also offer you a very special highlight directly at the Bognerhof. Taste the fine wines of the in-house schnapps distillery and take them home with you as a holiday souvenir for your loved ones.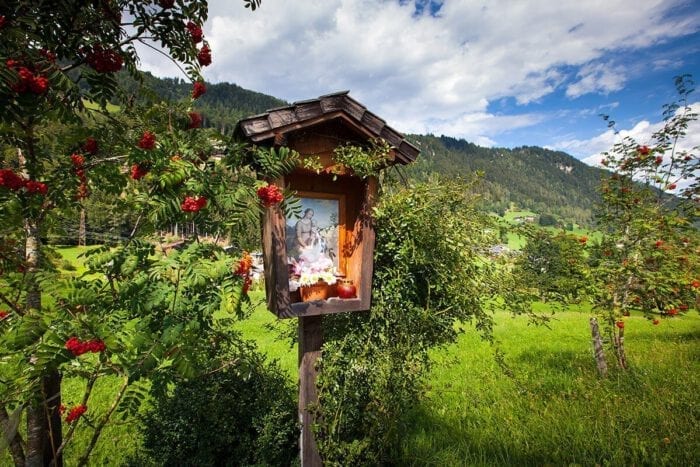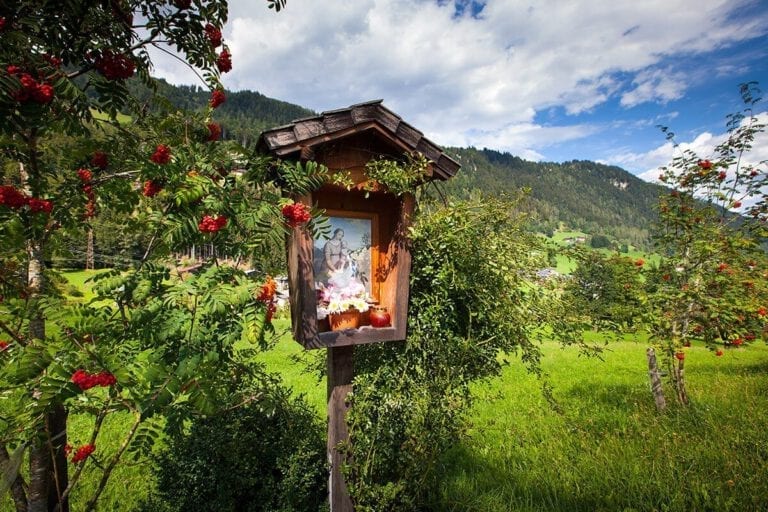 Fancy a holiday at the Bognerhof? Make your non-binding holiday enquiry today!